Originally posted 2020-12-12 03:17:00.
Dubai is a city that draws people from all over the world who love life and are driven by desire. It is a city filled with people who love life and are driven by desire. The city of Dubai is not just known for its modern towers, but also for its ancient neighborhood restorations in order to preserve its history. Some of the very best architects in the world have been able to build towering structures through this process. In other places, such as Bastakiya, one of the world's most advanced cities coexists harmoniously with remnants of its ancient past and has become one of the most popular tourist destinations. As a visitor to this bustling metropolis of a city, you will discover that you are attracted to its incredible attractions as well as the fact that you will want to get the most out of your time there and ensure that you get exactly what you paid for.
Why Dubai?
To be honest, I think it is a much better question to ask, "Why not Dubai?" rather than "Why Dubai?" Nearly anything is available in Dubai. While you may not find snow-capped mountains like the Himalayas there, their ski resorts make up for it more than enough in terms of what you might lose. Do you long for the ocean? You can find it in Dubai. Desert? You nailed it. Historic sites? Oh, you will enjoy this? Whether you're looking for an amazing shopping experience, or hoping to experience the most memorable starry nights in the desert, Dubai has everything you're looking for.
So what's the Best Time To Visit Dubai:
Performing a quick internet search, you will find that most websites think the months of November through March are the best time of year for you to visit Dubai. Just to each their own, however, I believe this is just a matter of personal preference. The truth is, it doesn't matter how bad Dubai gets in September, or even if it gets worse in September. In Dubai, there are events and celebrations throughout every month. As a result, for your convenience, we have listed the important events for each month below.
January:
It is no secret that most people have seen the Burj Khalifa's spectacular laser light show on television or on their mobile devices every time the New Year arrives. It starts at exactly 12 a.m. on January 1st to welcome the New Year. According to the Guinness Book of World Records, this performance is the world's largest laser light and sound extravaganza ever to be staged on a single structure, and as such, it is unmatched in its splendor and dimensions. Aside from that, you can also shop to your heart's content at the Dubai Mall during the ongoing Dubai Shopping Festival or during New Year's bargains and discounts. Alternatively, you can go as a spectator at the annual Dubai Marathon while you are in the area.
Aside from that, the weather in Dubai is extremely agreeable in January, which allows you to take long walks around the city and go on local excursions like a desert safari in Dubai to enjoy the local sights.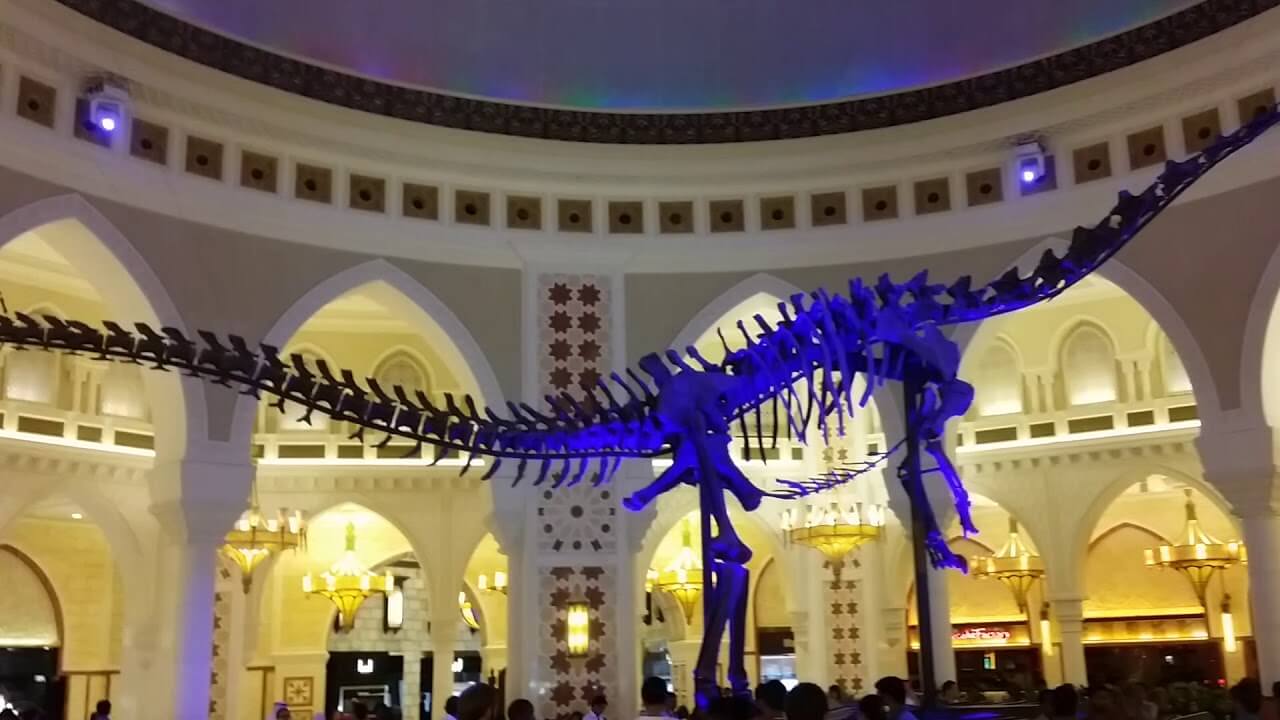 February:
As far as temperature goes in Dubai, this time of year is roughly equivalent to January, which means that it's not too hot nor too cold at this time of year. Due to this, this is the perfect time to book as many tours as possible. It is possible to take a short day trip to Musandam, where the mountains and sea converge and time stands still. If the weather is particularly sunny, you might also like to visit the Global Village, where you can see the cultures of 90 different nations mingling and having fun together in a spectacular show. If the weather is more favorable, there is also the option to ride a camel or take an automobile through the desert.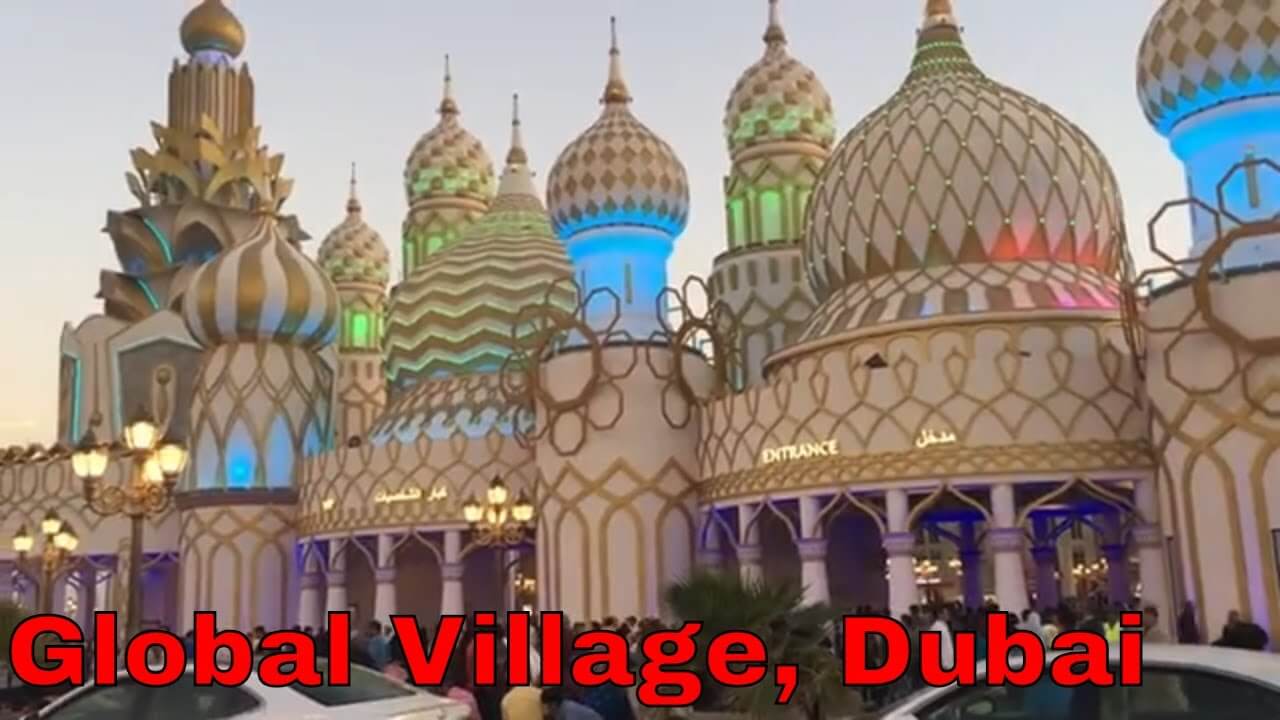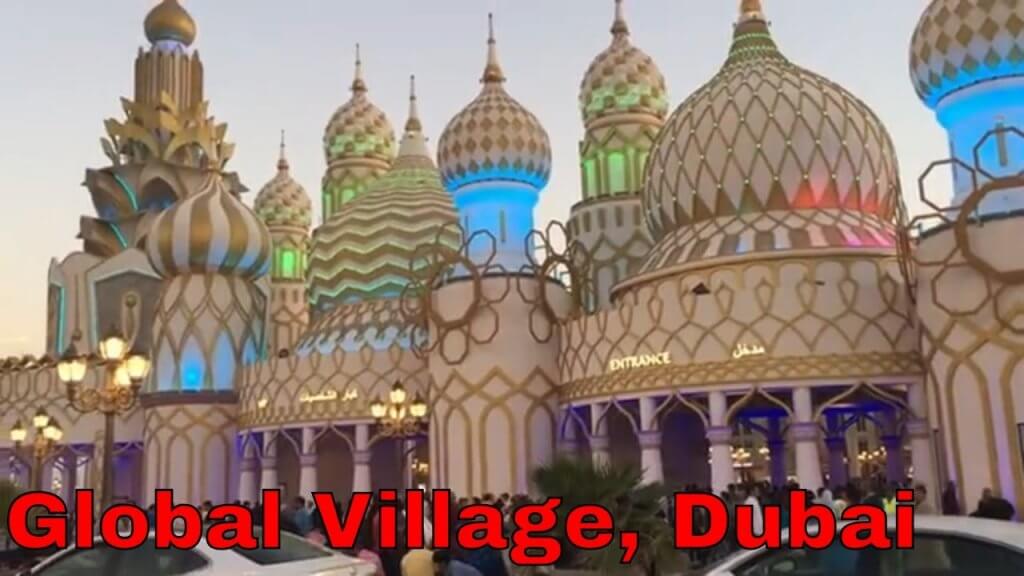 March:
March of course is the beginning of spring, and Dubai welcomes the arrival of the new season as any other city would. Many people are under the impression that Dubai is an entirely sand and dirt city, and that there is not much to offer in the spring, but they could not be more wrong. When spring approaches, all of the beautiful flowers in the Dubai Miracle Garden will bloom in all their splendor as they unfold in all their magnificence. Consider all of the pictures you can take there as spring approaches. The garden is home to 250 million plants, 50 million blooms, and thousands of thousands of butterflies who fly around these plants. If you decide to take a hot air balloon ride over the city, you will be able to see it in all its glory. As an observer, it is a wonderful opportunity to take part in this activity.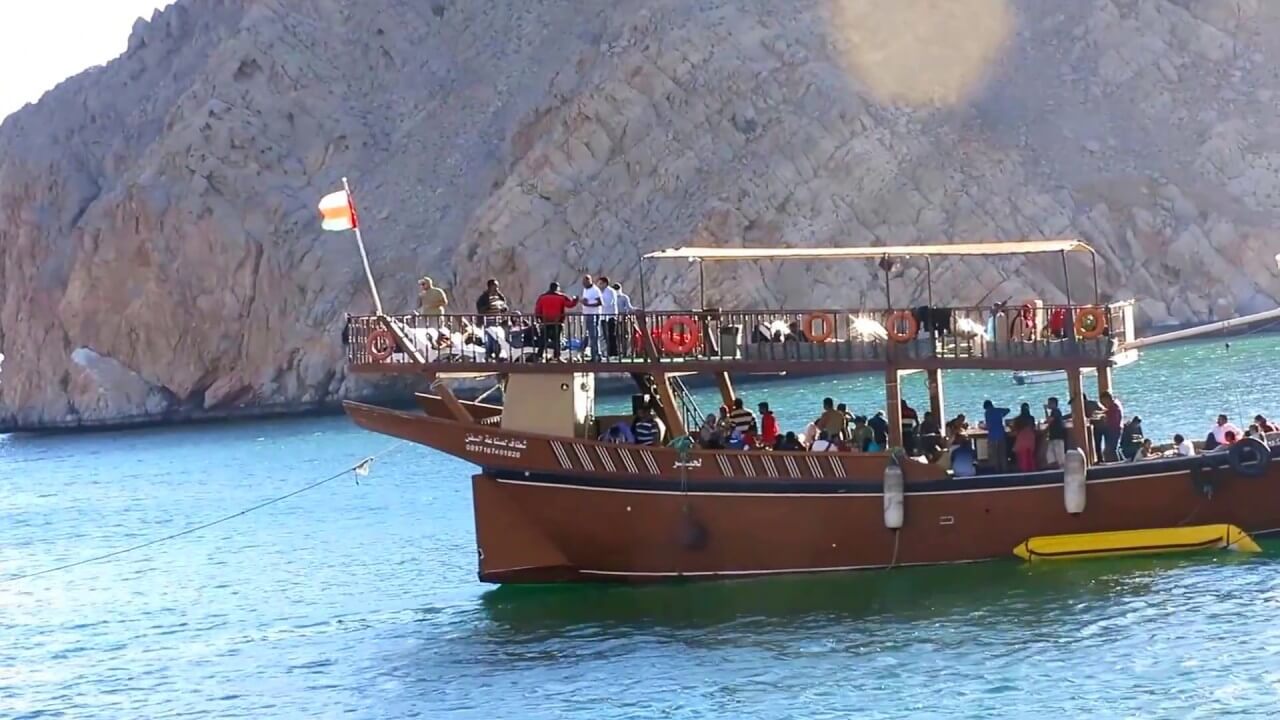 April: 
The spring is in full swing in Dubai by April, and the temperature rises as well. What should we do in such a situation? You can make the most of your time in Dubai if you take advantage of the remaining cooperative weather and take advantage of the walking tours that are available that will take you through some of the most stunning and well-known parts of the city, taking you through the most surprising sites. Throughout this tour, you will be able to experience Dubai's way of life at its most precarious through its beaches, ski mountains, right by the Burj Khalifa, and into the busy markets. Through this tour, you will be able to experience Dubai's way of life at its most dangerous. You will see that many of the kiosks selling Dubai specialty foods will be proud to claim that their products are the city's crown jewel, and you will most likely think to yourself, "I'm only here for a short while."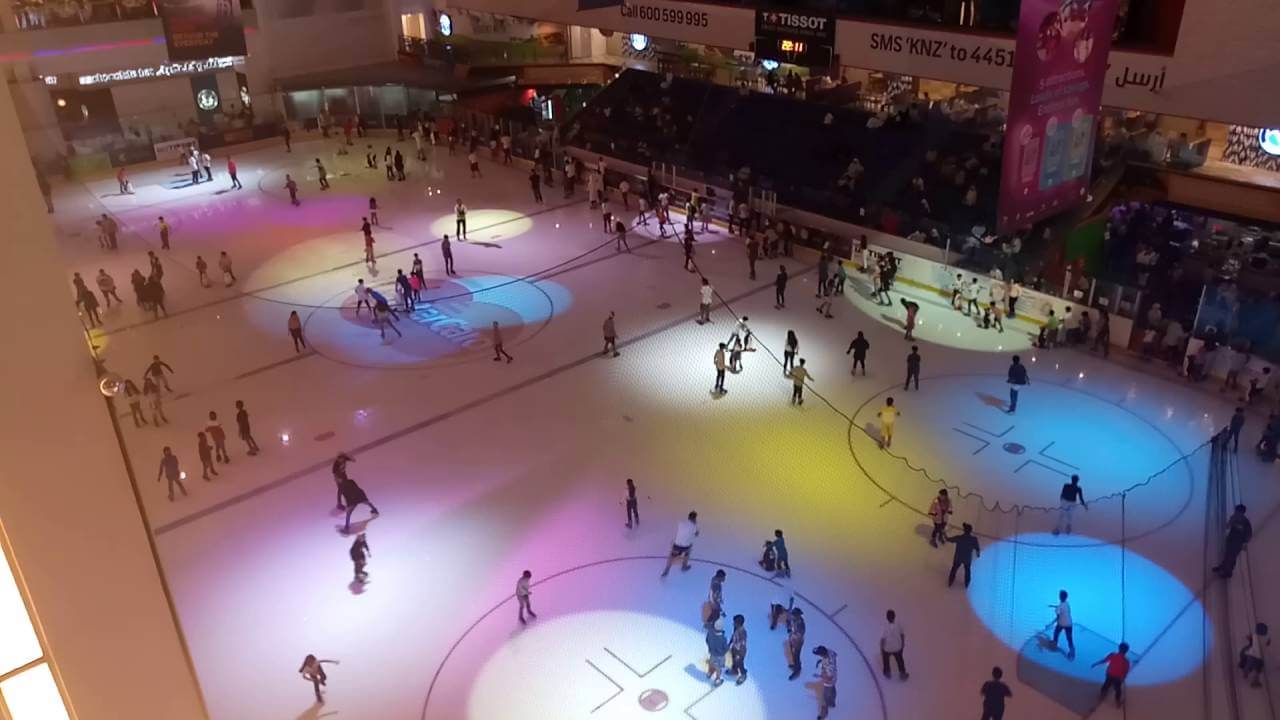 May:
May is a good time of year to visit Dubai if you don't mind the heat or if you want to spend a wonderful time relaxing by the pool, getting a tan, and driving around in air-conditioned cars. In case you're planning to visit Dubai in May, you'll be able to take advantage of air-conditioned bus excursions to see the entire city if you plan to take advantage of this. Aside from that, there are night tours, which, as their name suggests, will allow you to see the glittering metropolis at night when it is cooler. You will not miss any of the crowds or activities, since, luckily, most people in Dubai go out at night because the city is so hot during the day.
June: 
The month of June is one of those months in the year when you want to be near the water no matter where you are in the world. The exceptions to this rule are the Antarctic and the Arctic oceans, and Dubai falls under the same category as the Antarctic and the Arctic oceans. There has been a great deal of development in Dubai over the years, attributable to its longstanding adaptation to the environment, including coastal gardens and winter wonderlands. In addition, one great alternative is to stroll along the JBR walk, also known as the Jumeirah Beach Residence walk due to its proximity to the beach. The choice to choose ship tours, such as the Dhow cruise tour, can also be considered to be a wise one. Imagine yourself sailing through the emerald-green ocean, and the seawater offering a cool relief from the scorching glare of the sun.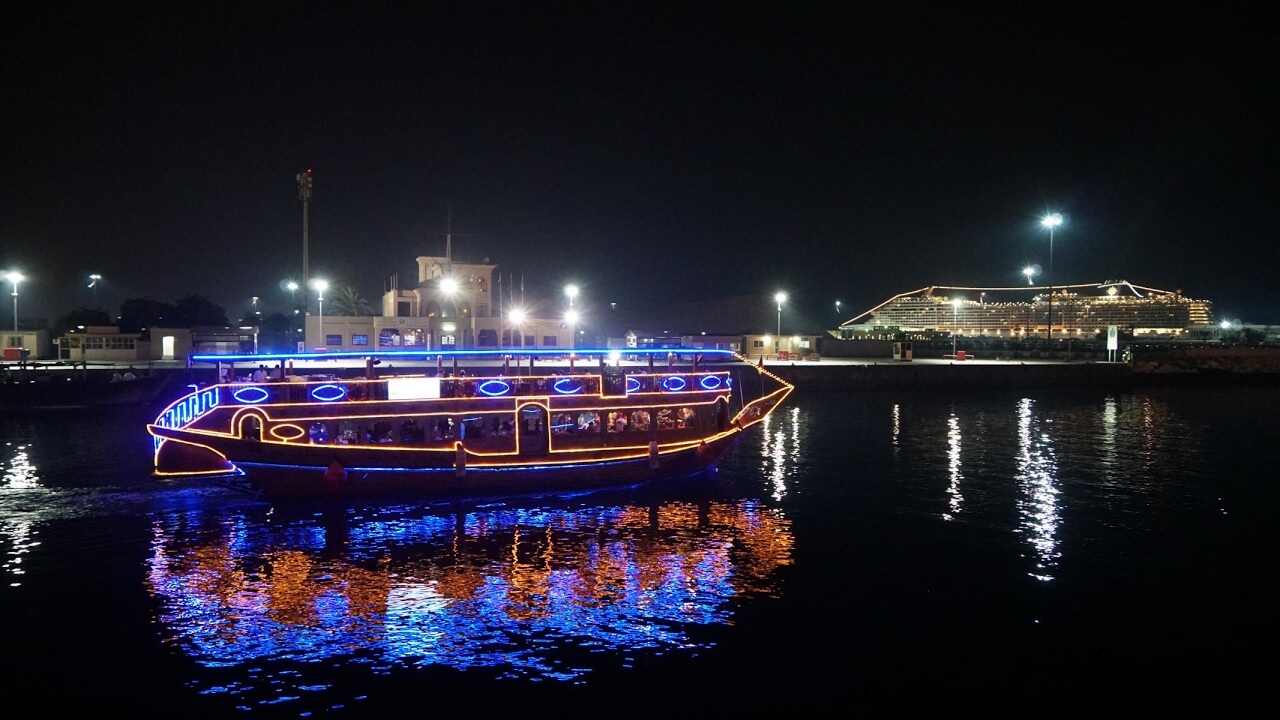 July: 
Want a truly spectacular experience? Have you ever considered observing the dawn from the world's tallest structure? If not, you should start. The Burj Khalifa's sunrise and sunset events, which are extremely popular, are very well loved, and with good reason. At night, you might catch one of Dubai Opera House's faultless performances, and at our Garden Glow in Dubai, a truly spectacular light-based park that offers overnight stays and opens with dusk.
August:
August in Dubai is the off-season. Tourists often shy away from the heat, and it is associated with the school year start. However, the off-season means fewer crowds and more discounts. You'll find everything from flights to hotel accommodations at lower rates than the rest of the year. And since Dubai is built on the edge of the Persian Gulf, they know how to make the most of air-conditioned places. In Dubai, you'll find malls, amusement parks, and even gardens that are fully air-conditioned. Other than that, you can opt for a sky diving experience which is among the things to do in Dubai. Rest assured, the wind whipping in your face will quickly blow away all the heat.
September:
September is a time when the populace of Dubai is still recovering from the intense heat. The offseason mentioned in August is continuing, and slowly but surely, the crowds start to return to the streets of the metropolitan. This is the best time for tourists who love shopping to come and visit Dubai Summer Surprises, a series of events that takes place in many malls and showrooms across the city.
October:
October evenings in Dubai are one of the most beautiful things you will ever see. The calm climate draws the crowds to the streets, but something is soothing about the atmosphere. For activities, you can go visit the Dubai Frame, which shows the past, current, and future of Dubai City. Other than that, the Dolphinarium and Seal Show is a very popular tourist attraction where you can enjoy wholesome entertainment at its finest.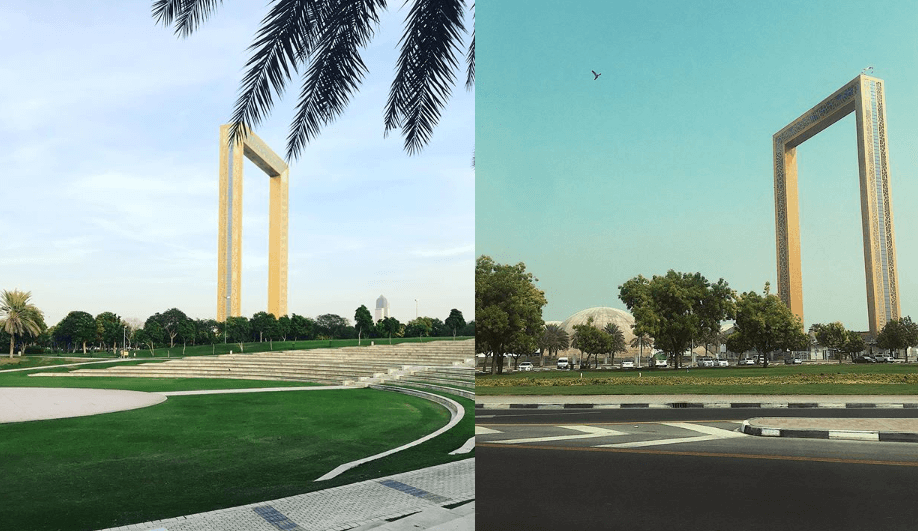 November:
"La Perle" by Dragone tells the tale of a girl who voyages through the UAE is only a half-conscious state. It is, simply put, a piece of modern art showcased through theatre. They have showcases spread throughout the year. Besides that, the Dubai aquarium and underwater zoo are very popular tourist spots. They are bustling with diverse crowds at this time of the year.
December:
Putting aside all the shopping you will be able to do courtesy of Christmas sales this time of the year, there are many other things to do in Dubai. You can visit all the outdoor theme parks you want to in the beautiful weather without any obstacles. You can have a meal at "Dinner In The Sky" along with your loved ones, dangling up in the air. And you can end the year at La Mer, which offers great vantage points and spots from which you can watch fireworks along the beach as you welcome a new year.
Dubai is the city where the future and past come together to create a unique world and a utopia. A place where fears and worries seem to melt away. If you get the chance to visit, be sure to make the best of the opportunity, who knows when you'll have the next.