Originally posted 2019-08-17 06:43:24.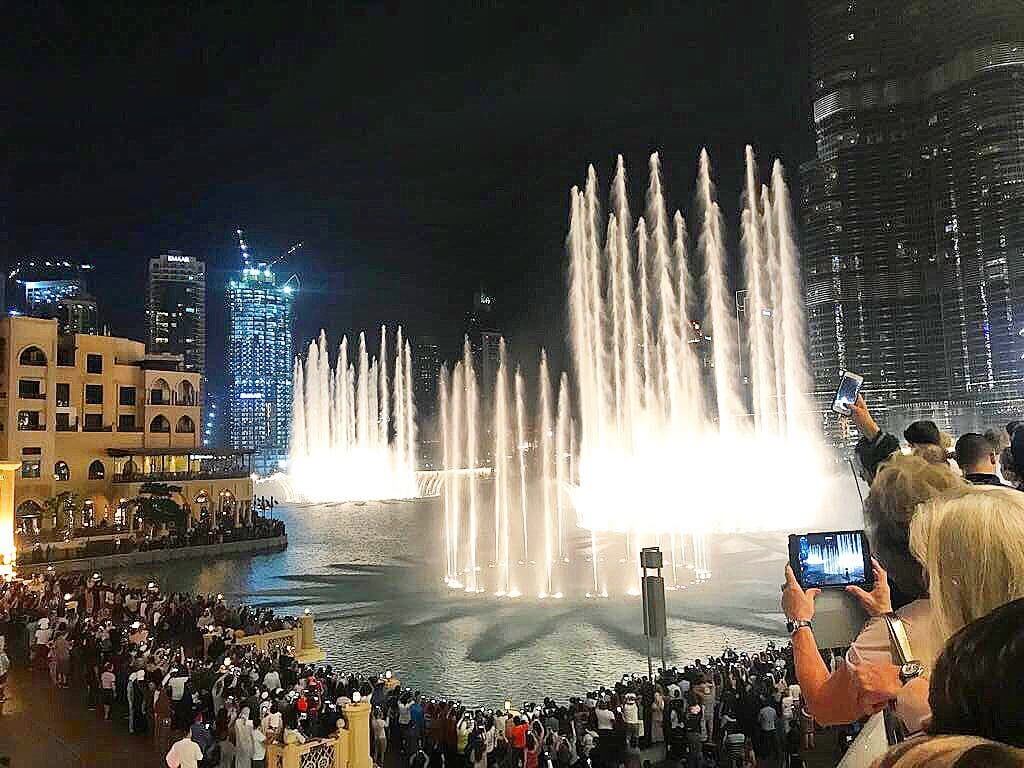 Known for its skyscrapers, shopping malls, and luxury living, Dubai is universally recognized as one of the most lavish and cosmopolitan cities in the world. It's also set to grow as a business hub (with business travel spending as a whole expected to grow by 7.1% by 2022). People travel to Dubai to indulge themselves while visiting renowned landmarks, such as the world's tallest building Burj Khalifa and the spectacular Dubai Fountain.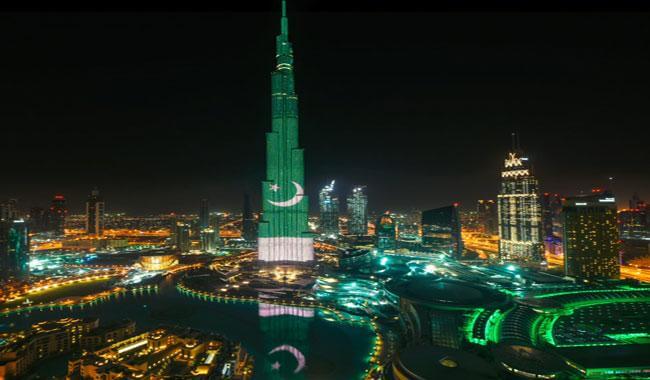 However, there is more to Dubai than expensive hotels and the beach.
Enjoy the diversity
The United Arab Emirates is an unusual country in one crucial respect: non-locals vastly outnumber the local Emiratis. In 2010, data showed () that although 8.2 million people live in the UAE, only 13% are actually UAE citizens. This means that the majority of people living in Dubai are expats who came to Dubai for work, and never left! As a result, Dubai is extremely diverse and multicultural.
If you are travelling to Dubai and want to experience it like a local, then you need to start appreciating the rich cultural landscape which this city offers. Fortunately, this is very easy to do! Dubai's streets are packed full of food, music and drink from every corner of the planet. So, why not experience ethnically diverse offerings from all over the world, without ever having to leave the beautiful city of Dubai?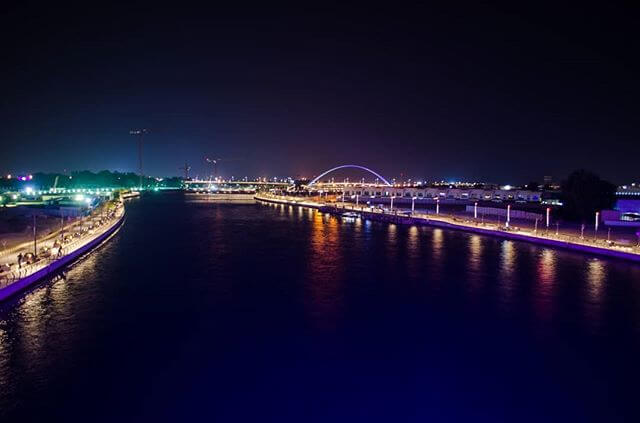 Go for brunch
Dubai is well-known for its brunch scene. So much so, that locals will often dedicate an entire day (usually Friday, the first day of the weekend in the UAE) to having brunch with family and friends.
Dubai has taken the ordinary brunch and transformed it into an art form. Restaurants offer set-menus and all-you-can-eat brunches on Fridays (and sometimes Saturdays) which come in a wide variety of cuisines – there is something for everyone. If you want to experience Dubai like a local, then there is no better way to do it than indulging in a traditional brunch. 
Visit the mall
Although there is far more to Dubai than shopping, locals know that shopping malls contain more than just shops. This is why they will go to the mall even when they don't want to buy anything. So, do as the Emiratis do, and go to the shops! The largest shopping mall in the world, Dubai Mall, not only has 1,200 shops but an aquarium and underwater zoo. The slightly smaller Mall of the Emirates is another popular destination for locals as it contains a theatre, cinema, family entertainment centre and a large indoor ski-slope. 
When travelling to Dubai, make sure you explore the rich heritage of the city by indulging in food from around the world and partaking in some of the many attractions and activities on offer, such as the new Dubai Eye 360.
The key to experiencing Dubai like a local is to immerse yourself in local life. This can be difficult to do if you are only visiting for a short time but researching restaurants and cafes where locals like to eat, is an excellent way to start, especially if you decide to have brunch!
Updated on 16 Oct 2020.