Originally posted 2018-06-12 10:06:01.
Women who travel alone or live in Dubai alone are assured of safety by the government via a number of measures that have been put into place to make sure they are protected. The city, however, is still relatively unknown to most foreign tourists, despite being one of the world's most popular tourist destinations and the center of the Middle Eastern tourism industry. So it's not surprising that a surprising number of foreign tourists have no idea how safe Dubai is for women. Also, American tourists visiting Dubai worry about their property's safety.
There are several factors that contribute to this concern. One of them is the fact that Dubai is a city of an Islamic state and the western has some misunderstandings about women's rights in Islam. As Dubai is located just a few hours flight away from a war zone in the Middle East, many people are hesitant to travel to Dubai.
On the other hand, the word "Dubai" has caught the attention of many European women and Americans who have traveled alone to this fascinating city and fallen in love with it. The experience of travelling to Dubai as a woman is not much different from the experience of travelling anywhere in the United States for some of them. From Bugattis to Lamborghinis: UAE police supercars are always ready to chase down criminals, and enforcing the law has always been one of the top priorities of the Dubai Government. They are always quick to respond to every complaint and do an excellent job Dubai has a low crime rate.
As a matter of fact, I'd say that sometimes here in Dubai women seem to be stronger than men.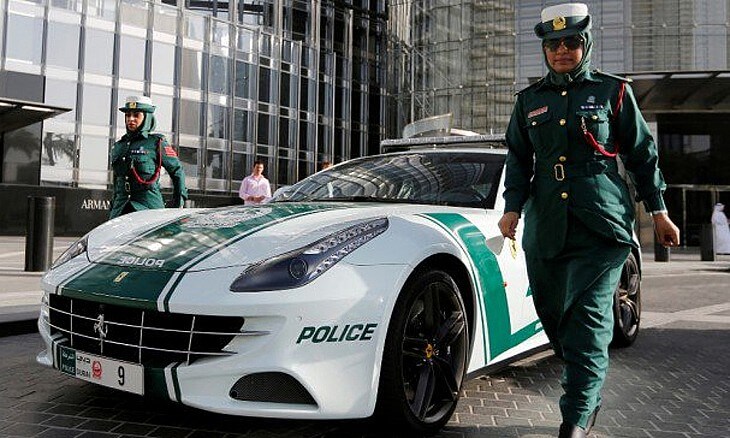 It is such a comforting place to live in Dubai, just like it is in America for women. In Dubai, it is generally forbidden to take photos of a woman without her permission. There are several beaches where women can wear bikinis and swimsuits to enjoy the warm weather and have fun with their favorite sports cars at midnight without being followed by men. Dubai has a wide variety of bars and hotels that give tourists the opportunity to drink.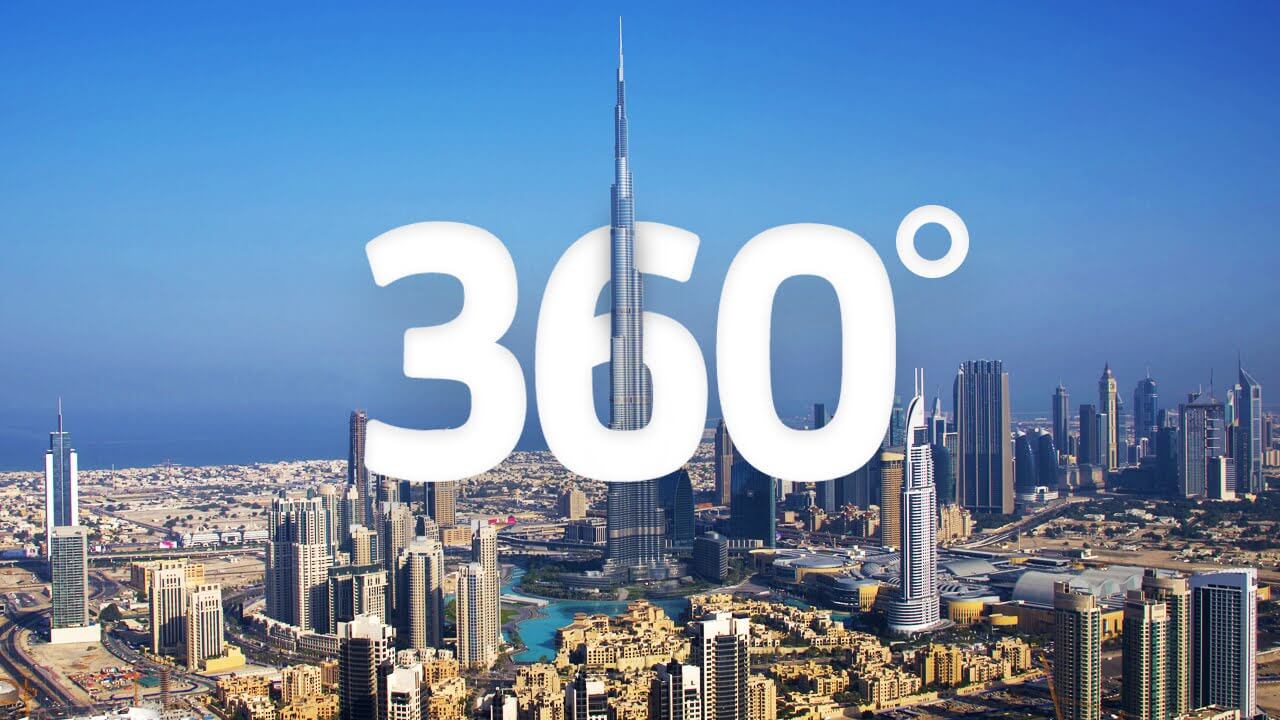 However, being a part of a Muslims country, the local authority has set some rules and regulations which you must have to follow if you want to have safe Dubai trip. Breaking any law could put you in serious legal trouble.
Public affection is STRICKLY not allowed in public areas. So if you found a nice guy with SIX pack doesn't hang or hold his hand in public. If you are a married couple, you can hold hands but kissing or hugging in Public won't be entertained.
Don't Drink in Publick. Dink is allowed in hotels and bars etc.
Don't take anyone pictures (Especially local Arab women) without permission
When heading to shopping malls, souq or any family related area wear modest dress. I have written an extensive post on the dress code. Click here to read it.
In religious places likes mosque you must have to follow a proper dress code. Here is more info about it.
If you are the single girl or already in the relationship and don't want unnecessary attention from men I would recommend you to wear a ring on your finger. If you have a ring on your finger almost everyone will avoid to make eyes contact.
Check Dubai custom rules before coming to Dubai and Don't carry any sort of pleasure toys (You know what I mean:)Smile) with you.
Dubai has zero-tolerance for drugs so make sure you stay away.
If you have a budget and don't want to see male drivers ride on Pink Taxi which is particularly for women". However, it's a bit expensive than a normal taxi.
In case, you are travelling in Dubai Metro, set in a woman section.
Best areas to stay in Dubai for woman travellers are Dubai Marina, JBR and JLT. I wrote a post on this topic in details. Go here
Before booking any hotel, Do reach and try to avoid nightclub hotels unless you are a party girl. The reason why I AM saying because some hotels are popular for paid business women and I am sure you would not want someone considers you one of them and ask you for a one-night stand. if possible stay any good hotel in DMarinaMrina, JBR, and JLT.
Final Words:
If you follow all these things, I assure you are you will not regret and fell in love with Dubai. This city has lots of things for everyone.
Updated on 16 Oct 2020.