Originally posted 2017-10-27 19:57:36.
Dubai tourists are estimated to reach 18 million in 2023. What makes Dubai so special? This city does not just draw a large number of people every year because of its fame, but rather because it offers a full range of tourism experiences which include luxurious Arab lifestyles, a breathtaking web of beautiful skyscrapers, magnificent dunes, and most importantly Arabian Desert Nights, a time of supreme liveliness in the desert.
I have compiled a list of 5 Best Areas To Stay In Dubai from my own personal experience. These are places that you can certainly choose based on your own preferences. This will help you come up with an informed decision about where to stay in Dubai during your visit
5 Best Areas To Stay In Dubai
1. Downtown Dubai
The Downtown Dubai area is home to many famous tourist attractions that are worth a visit. In fact, this square binds the splashing Dubai Fountains, the astonishingly giant Dubai Mall, and the most famous symbol of Dubai – the Burj Khalifa. Apart from these most prominent attractions, this area is also home to a variety of other restaurants, hotels, souks and stores, such as the Souk Al Bahar in this particular case. The downtown area of Dubai offers leisure travelers once in a lifetime opportunities to enjoy comfort and pleasure in the UAE. The most significant thing about this square is the value for money you get. The hotel prices may be slightly higher than the rest of Dubai. This difference in price, however, is justified by the fact that it gives the tourists so many benefits that it is worth the difference in price.
With its location in the city centre, which features the biggest skyscrapers in the world, as well as offices and Dubai World Trade Centre, this area might be the number one choice for business travellers in the city.
Things to do in Downtown
Dubai Fountain
At The Top – Burj Khalifa
Dubai Fountains
Hop-On Hop-Off Big Bus Dubai Tour
Hysteria Haunted House
Souk Al Bahar
Dubai Opera House
Thrill Zone Dubai
SKI Dubai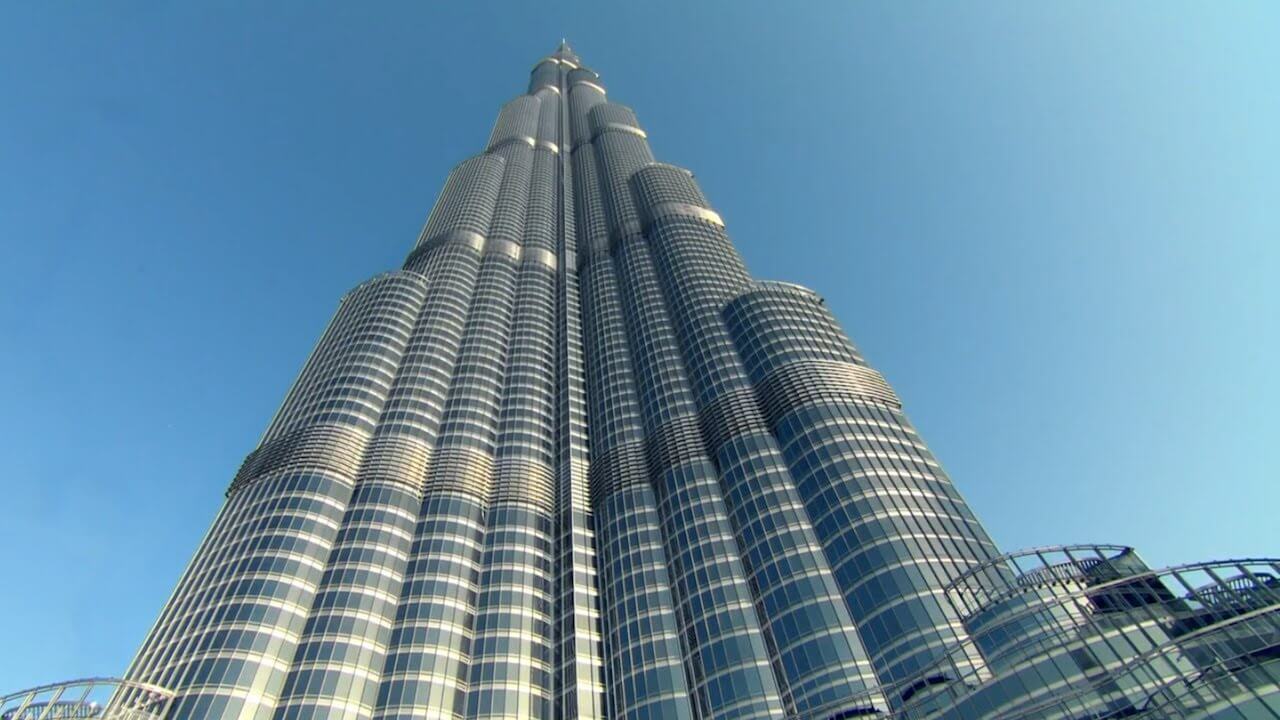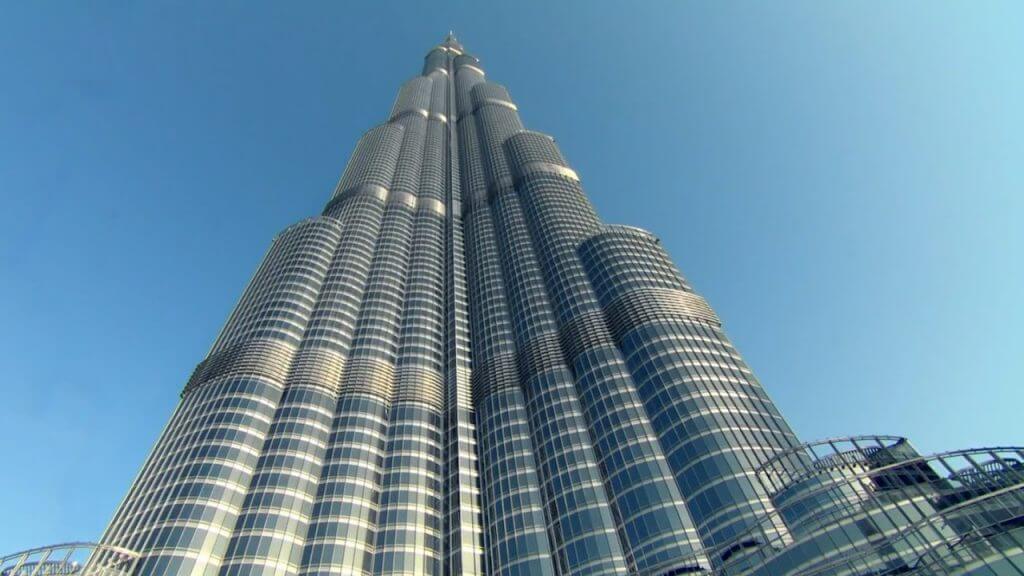 2. Jumeirah Beach
Jumeirah is a beautiful beach area with a variety of decent attractions. It has pretty impressive art galleries, lavish restaurants, shopping zones (Souks) and some Bike tracks to satisfy your motor skills. The marvellous Burj al Arab, boasting over the sea, is located in the same region.
Among many resort hotels, the region's famous, Jumeirah Beach Hotel, offers incredible sea views from all rooms. Having immaculate setting and high-class facilities, it ensures the Royal Experience – which is characteristic of Emirati culture. Moreover, Wild Wadi Park offers many water sports designed for both adult and kids and eating spots, and the pools will surpass your expectation. If you are planning to book a furnished apartment at this hotel, remember, the higher you are, the more you see. Otherwise, you can rent out a private furnished apartment in this area.
Things to do in Jumeirah:
Jumeirah Mosque
Wild Wadi Park
Jet Ski, Glory Art Gallery
WOW Kids Amusement Arcade
Afternoon tea at Burj Al Arab
Madinat Jumeirah,
Dragonfly by Tim Raue
Dubai Zoo
3. Deira (Creek Side & Riga)
It is time to take a look at the area of Dubai which has been all the time the most occupied – the Deira region. The area lies north of Dubai Creek. A variety of affordable food options are available in Deira, as well as cheap hotels. Besides that, a number of souks are located in the area, including the Gold Souk and Spice Souk. Almost all of the historic buildings of Dubai are found in this area , which means that a good portion of Dubai's ancient culture has been preserved in this area. Heritage House Museum and Dubai Creek Golf Course are two of the best places to visit in this area that you should not miss.
You should consider Deira as a great choice when looking for a budget-friendly stay in Dubai that is close to the airport (at a 10 minute drive), or if you are looking for affordable options, as you will be able to get a budget-friendly stay without having to sacrifice Dubai's high standards.
Deira also connects Dubai and Sharjah and acts as the border between the two Emirates' rich states. Additionally, it served as Dubai's commercial center. While it still retains its importance; however, that importance has been reduced due to the recent developments in Sharjah, Abu Dhabi, and even Dubai Business Bay in order to allow these developments to eclipse the importance of Deira in the near future. Aside from the metro tracks and shopping malls that have been built in Deira, the tourist never hesitate to visit the border between Dubai and Sharjah when it comes to visiting the shopping malls. In addition, the construction of a large part of Deira is currently underway, so this means that the place will be developing quite rapidly in the near future.
Things to do in Deira
Dhow Cruise Creek
See Clocktower
Gold Souq
Spice Souq
Naif Museum
Heritage House
Women's Museum
4. Dubai Marina
One of the biggest attractions in Dubai is the Dubai Marina, which is renowned for the skyscraper buildings that are popular in this area. It is well known that Dubai Marina is an extremely expensive area of the city, full of luxurious hotels, restaurants, and bars. A large number of tourists visit this area, but there are also expats from European countries such as the UK & USA who live here in a large quantity. Featuring a total of more than 200 high-rise towers, including 40 of the Jumeirah Beach high-rise towers, this is one of the most famous marinas that have been built by man.
Things to Do
Marina Walk
Yacht Tour
Marina Dhow Cruise Dinner
Visit Marina Mall
Yellow Boat Tour
5. Bur Dubai
Bur Dubai is the most favourite place to stay among Pakistani, Indian & Flippin tourist. You will get several benefits if you stay in Bur Dubai. Since it is located in the middle of Dubai, so it would be effortless to move anywhere. Another advantage is Burjuman metro station has both red and green lines. Foods are cheap here. Countries option is available for food, especially if you are coming from any Asian country or you're a vegetarian, then restaurants in Bur Dubai will not disappoint you.
Things to Do
Bastakia Quarter
Dubai Museum
Majlis Gallery
Old Souq
Meena Bazaar
The Dubai Heritage Village
Dolphin Bay
Let me know in comments about which area would you stay in Dubai?
Updated on 31 Aug 2023.