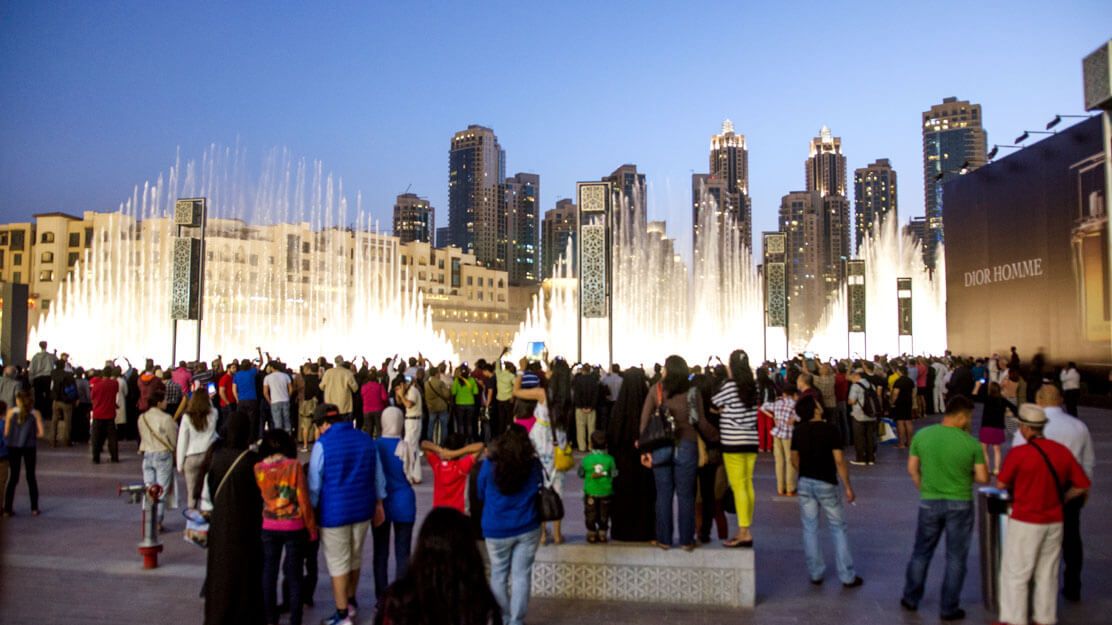 5 Best Areas To Stay In Dubai
Every year, millions of people plan their family trips towards Dubai. Why is Dubai so special? It is not only the fame, which attracts a huge mass of people every year. Rather, it offers a complete tourism adventure covering luxurious Arab lifestyles, eye-catching net of beautiful skyscrapers, the thrilling sand dunes and most preferably Arabian Desert Nights – where you can experience supreme liveliness in the sand.
In order to help you make a right decision about your stay in Dubai, here is a list of 5 Best Areas To Stay In Dubai, you can certainly opt depending on your taste.
1. Downtown Dubai
This is a gigantic complex, which contains Dubai's most famous tourist attractions. The splashing Dubai Fountains, incredulously huge Dubai Mall and the charm of Dubai – Burj Khalifa, all are bounded by this square. Apart from these biggest attractions, this area hosts a number of other restaurants, hotels, and souks such as Souk Al Bahar. Downtown Dubai proves a lifetime chance for the leisure travelers to seek comfort and pleasure in Dubai. The best thing about this square is the value for money you get. Although the prices are higher as compared to the rest of Dubai, this difference in cost justifies the value it serves.
It is probably, the best choice for business travelers, as it includes the city's most important skyscrapers and offices and the Dubai World Trade Centre.
Things to do in Downtown
Dubai Fountain
At The Top – Burj Khalifa
Dubai Fountains
Hop-On Hop-Off Big Bus Dubai Tour
Hysteria Haunted House
Souk Al Bahar
Dubai Opera House
Thrill Zone Dubai
SKI Dubai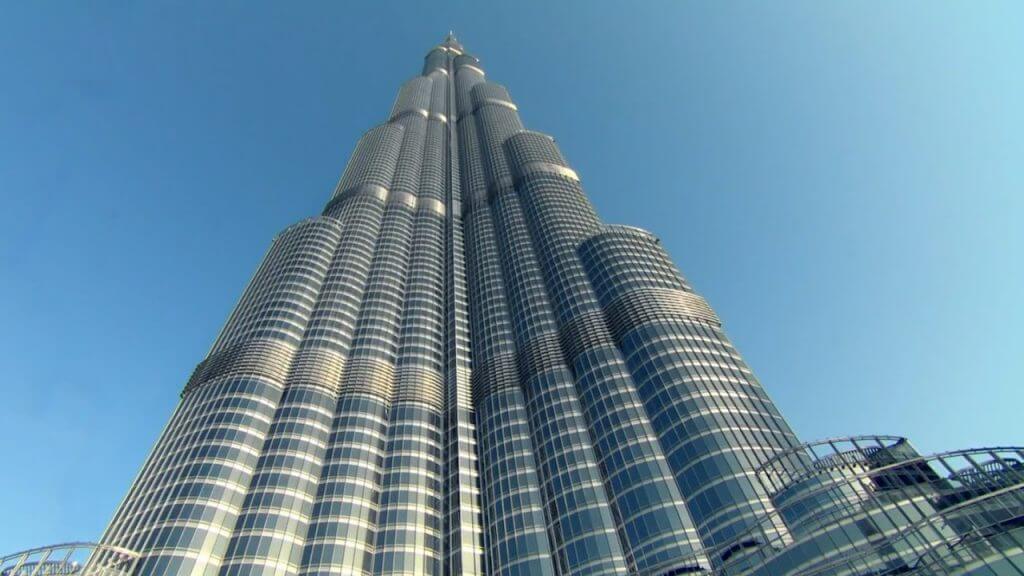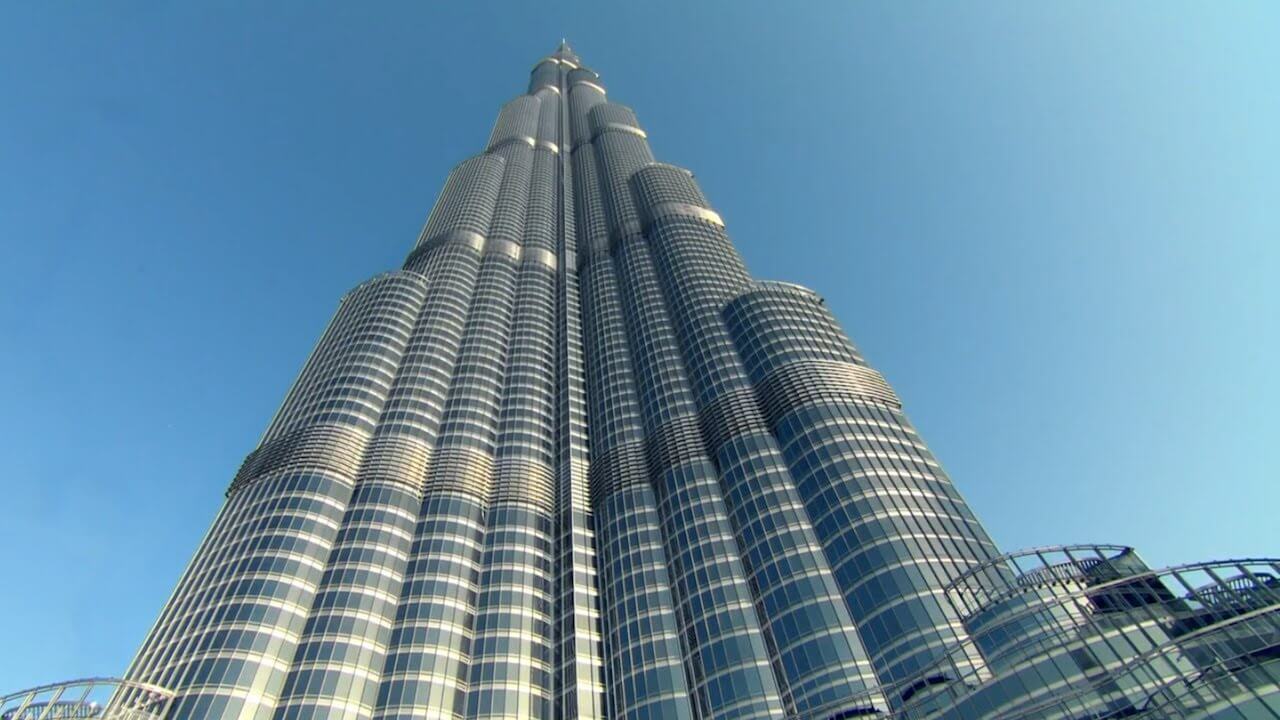 2. Jumeirah Beach
Jumeirah is a beautiful beach area with a variety of decent attractions. It has pretty awesome art galleries, lavish restaurants, shopping zones (Souks) and a number of Bike tracks to satisfy your motor skills. The marvelous Burj al Arab, boasting over the sea, is located in the same region.
Among many resort hotels, the region's famous, Jumeirah Beach Hotel, offers incredible sea views from all rooms. Having immaculate setting and high-class facilities, it ensures the Royal Experience – which is characteristic of Emirati culture. Moreover, the Wild Wadi Park offers a number of water sports designed for both adult and kids and eating spots and the pools will surpass your expectation. If you are planning to book a room at this hotel, remember, the higher you are, the more you see.
Things to do in Jumeirah:
Jumeirah Mosque
Wild Wadi Park
Jet Ski, Glory Art Gallery
WOW Kids Amusement Arcade
Afternoon tea at Burj Al Arab
Madinat Jumeirah,
Dragonfly by Tim Raue
Dubai Zoo
3. Deira (Creek Side & Riga)
Here comes the all-time occupied area of Dubai – the Deira region. It is located towards the north of Dubai Creek. Deira hosts a number of affordable food spots and hotels and parks. In addition, there are many souks in the area, with Gold Souk and Spice Souk being on top of the list. Most of the historical buildings of Dubai are present in this region – i.e. most of the ancient Dubai culture is preserved here. Two not to miss places in this area are the Heritage House Museum and the Dubai Creek Golf Course.
If you prefer to stay near Airport (at 10 min drive) or you prefer affordable stay options, you should go for Deira to have a budget-friendly stay while maintaining the standards of Dubai. Rather, spend your extra money exploring the numerous charms of the city.
Deira also connects Dubai and Sharjah with each other and acts as the border between the two Emirates' rich states. It was also the commercial hub of Dubai but it has lost its importance recently due to the recent developments in Sharjah, Abu Dhabi and also Dubai Business Bay and thus the importance of Deira has gone down. The metro tracks and shopping malls in Deira provided an important feature to Deira where the tourists never hesitated to visit the border between Dubai and Sharjah. Moreover, a huge area in Deira is under construction and thus the place is expected to develop very soon.
Things to do in Deira
Dhow Cruise Creek
See Clocktower
Gold Souq
Spice Souq
Naif Museum
Heritage House
Women's Museum
4. Dubai Marina
Dubai Marina is a most developed area in Dubai which is famous because of its skyscrapers building. Dubai Marina is an expensive area with countless restaurants, hotels, and bars. This area is not only used by tourists, expats from Europen countries UK & USA reside here in a large quantity. With over 200 high-rise towers, including 40 towers of the Jumeirah Beach… it a largest man-made marina.
Things to Do
Marina Walk
Yacht Tour
Marina Dhow Cruise Dinner
Visit Marina Mall
Yellow Boat Tour
5. Bur Dubai
Dur Dubai is the most favorite place to stay among Pakistani, Indian & Flippin tourist. You will get several benefits if you stay in Bur Dubai. Since it is located in the middle of the Dubai so it would be very easy to move anywhere. Another benefit is Burjuman metro station has both red and green lines. Foods are cheap here. Countries option is available for food especially if you are coming from any Asian country or you're a vegetarian then restaurants in Bur Dubai will not disappoint you.
Things to Do
Bastakia Quarter
Dubai Museum
Majlis Gallery
Old Souq
Meena Bazaar
The Dubai Heritage Village
Dolphin Bay
Let me know in comments which area would you stay in Dubai?